Our support staff are vital to providing the quality service we deliver to all our clients.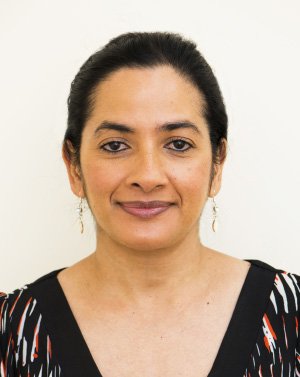 Shireen Mohamed
Shireen is an experienced legal secretary. She has worked with Milton and the firm's clients for many years and is an invaluable part of the team at AK LAW.
shireen@ak-law.co.uk
020 8280 0813
Karen Mankoo
Karen is an experienced Conveyancing secretary, assisting the Property Team.
karen@ak-law.co.uk
020 8280 0818