At AK LAW we provide a solicitor-led service which means you will benefit from receiving advice from a qualified and experienced solicitor dealing with your matter.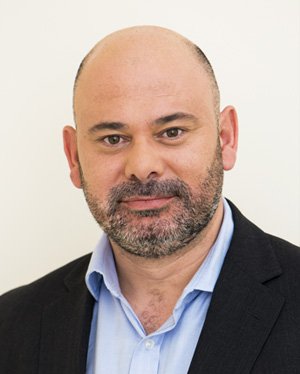 Milton Andreou – Partner
Milton qualified as a solicitor in 1998 and after spending the majority of his career dealing with commercial property, opened AK LAW with the aim of providing a niche practice, specialising in commercial property matters, giving solicitor-led advice accessible to all individuals and businesses, large or small.
milton@ak-law.co.uk
020 8280 0811
Cey Mustafa – Partner
Cey qualified as a solicitor in 2007 and has concentrated predominantly on commercial property law throughout her career. She has a particular interest in all aspects of landlord and tenant matters and refinancing transactions. Cey appreciates the necessity to deliver practical, sound advice, which is delivered in a concise manner. She is accessible to clients and has the experience to nurture relationships with fellow professionals to maximise the efficiency of transactions.
cey@ak-law.co.uk
020 8280 0812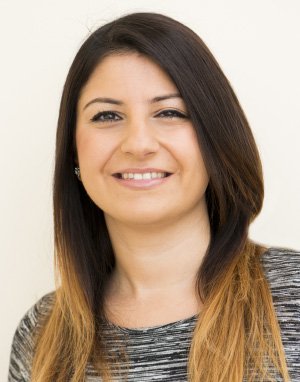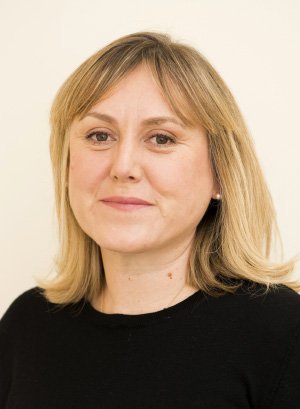 Lisa Fox
Lisa qualified as a solicitor in 1997 and has experience across the commercial property and property finance sectors. She has worked in both private practice and in-house roles, gaining valuable insight on both sides as to how legal advisors can better serve their clients. Lisa deals with all non-contentious commercial property matters.
lisa@ak-law.co.uk
020 8280 0815
Margaret Adebiyi
Margaret, graduated from the University of Birmingham with a 2.1 LLB (Hons) before going on to obtain a distinction in her Masters of Law from the University of Law.  Margaret is a trainee solicitor currently working in the residential property department and has considerable experience in residential property having previously worked as a paralegal in this area for a number of years.
margaret@ak-law.co.uk
020 3829 8831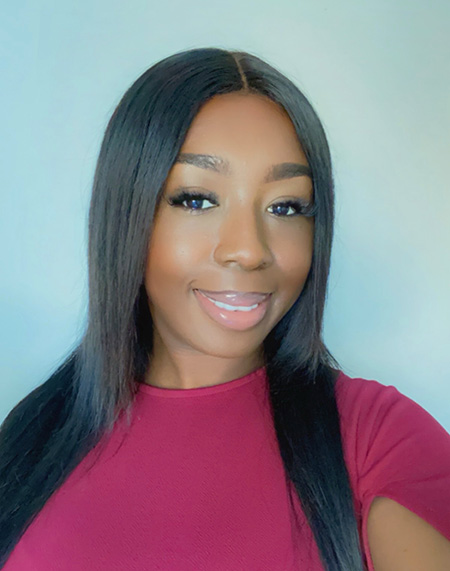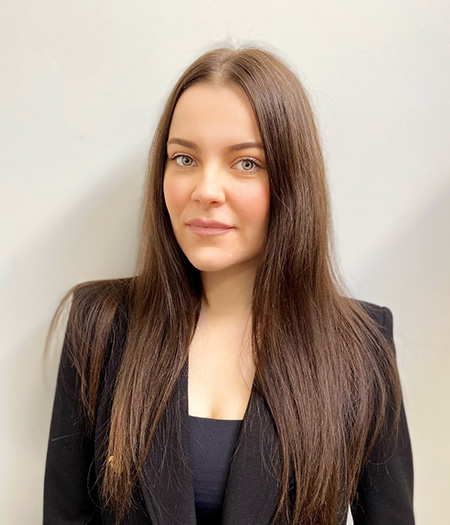 Dunja Ruzic
Dunja graduated with a Master's Degree in 2017 from the University of Law in Croatia. She worked previously as a trainee in the European Parliament in Brussels. After moving to London, she gained experience in residential conveyancing, immigration, and litigation in another law firm. In 2021 Dunja joined AK Law as a Paralegal, assisting our commercial property and dispute resolution teams.
dunja@ak-law.co.uk
020 8280 0813
Rezan Kaya
Rezan graduated with a Law Degree in 2020 from the University of Sussex. She then trained at a firm in London, focusing mainly on commercial property, and completed both her training contract and LPC at the University of Law simultaneously. In 2023, Rezan qualified as a Solicitor and joined AK Law, working in the firm's commercial property department
rezan@ak-law.co.uk
020 3829 8833