Our litigation team provide a partner-led service which means you will benefit from receiving advice from a solicitor experienced in dealing with litigation and dispute resolution.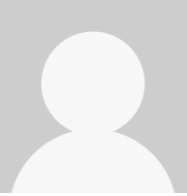 Jonathan Riding- Partner
Jonathan qualified as a solicitor in 1997 and predominantly acts for clients on disputes involving commercial and residential property. He is a member of the Property Litigation Association. He also has experience of general commercial litigation, including contractual disputes, business disruption and professional negligence in particular. He joined AK Law in January 2019 as a litigation partner. His previous experience chiefly includes 15 years in a West End firm and several years working abroad for an international asset management company.
jonathan@ak-law.co.uk
020 8280 0816